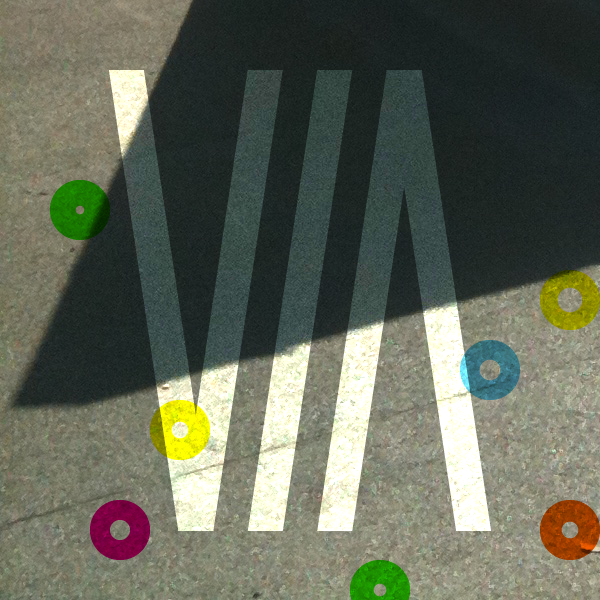 After releasing You Can't Be The King I thought I'd upgrade my recording equipment. But instead I sold my flat and put all my gear in storage. So for the past two months all I've had is an acoustic guitar, but I'm still working on some new material.
I holed up at a friend's house last week to record some demos with only a mic and a laptop. I managed to record 11 demos in three days of which a few will definitely make it on to my next release in some form.
So here's a preview of a short song Gold Pushin' which will probably find it's way on to the album, to be called VIA. Stay tuned.
Gold Pushin' by Acting School